I hate to even say this, but the kids will be back in school before you know it. That's bad news for those who want enjoy the rest of the summer but good news if you're looking for Back to School Bargains on school supplies! There are some awesome deals on school supplies this week at several stores. Below are some my favorite picks; some are so cheap you could easily donate notebooks paper and other Back to School Bargains to charity.
You can find a lot of these items in the ads in the Sunday paper but I wanted to give you a sneak peek so you can plan your shopping.
Staples: (July 16 through July 22nd)
25% Off School supplies, when you buy a backpack. Valid through 7/22.
School Supplies for $0.97 each:
Scissors Glue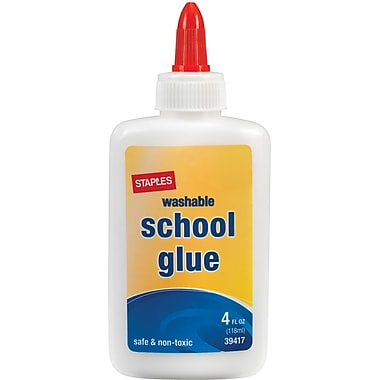 Glue Sitcks Crayons and Markers
Colored Pencils One Subject Notebooks
Poly Pocket Dividers Mechanical Pencils
Laptop Deals:
Dell with Intel i3 Processor
$349.99 $379.99
Office Depot Back to School Deals:
HOT DEAL! SwissGear backpacks $10 each, limit 3
$0.25 Items:
Scholastic Pourable Glue Pencil Sharpeners Pencil Sharpeners

$0.50 Items:
Scissors (Store Brand) Pencils (12 pack) Folders
Laptop Deal: Dell Inspiron 15.6 with Intel Core i3 Processor $349 (Reg. $499)