Walmart has a bunch of outdoor pools, toys and inflatables on sale this week! That's good news for my family since we've got plenty of hot weather ahead of us before school starts next month.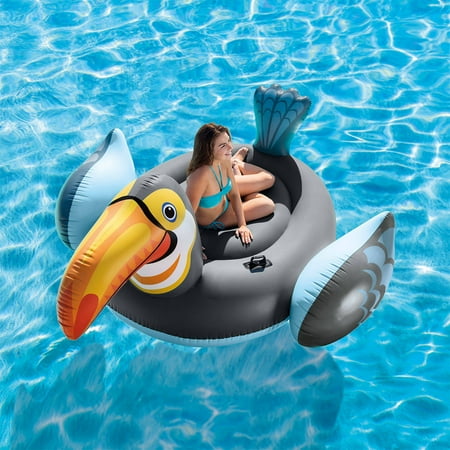 I love these fun floats for the pool! And this week they're on sale for under $25.00. Click here to shop.
They've got swans, ducks, and even a Toucan! Too cute!
Swimming pools and inflatable waterslides are on sale as well.
And so is the Classic Slip and Slide!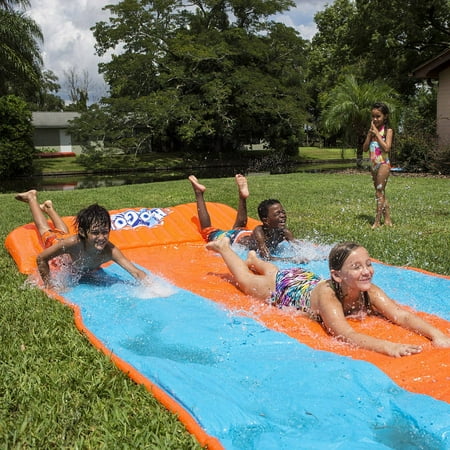 There are also plenty of great beach toys if you're headed on vacation! Our family goes to Hilton Head, South Carolina every year and no matter how carefully we pack, we end up Walmart at least twice! So aggravating when you want to be on the beach! This year I'm going to stock up on all our beach stuff at the Walmart here in Atlanta and remember to pack it all.
If you're headed on vacation be sure and read my post on Affordable things to do in Hilton Head for families. Even if you're headed to a different beach it may give you some inspiration!
Hope you're having fun this summer! If you're looking for deals on a specific item, let me know below in the comments 🙂